CREATE SOMETHING, THAT COULD HELP PEOPLE ALL AROUND THE WORLD. THIS WAS THE FIRST IMPULSE TO CREATE THIS PROJECT. AND AFTER THE OUTBREAK OF COVID-19, THIS IDEA WAS TRANSFORMED INTO REALITY.
The fast rise in infection rate has forced us to change the initial concept of this project. The first part of the project was created with the motto "EVERY THREAD IS A CHALLENGE TO CREATE SOMETHING NEW" This web is based on countless experiences of our team with the issue of stress and stress management. Exactly these experiences and our interest in innovation encouraged us to develop this unique product.

We wanted to provide something, that could help regular people in the current situation. That is the reason why we created this particular set of relaxation techniques, which we didn't find on the market nor YouTube before. Their exceptionality reposes on the combination of healing frequencies, meditation music, and spoken word which positively influences the overall immune system.

That is why we decided to develop free of charge pre-sleep relaxation technique in four languages - Slovak, English, German and Italian. We hope that it will help people as it helped us during it's testing. The given price is not only for the set of relaxation techniques, but it is also a support in development of new products. If this is your vision too, we would be very grateful for your support. We perceive it as a sign of trust in our activity.
HOW SHOULD THIS PROJECT AND STORY CONTINUE?
With everything we've had prepared for you before the outbreak of COVID-19 - a complex program aimed at stress management. Special 10 and 30-day programs that will teach you how to handle stress in various situations by assessment of your stress profile, breathing exercises, advanced relaxation techniques, rhythmic movement and a lot more.
ALL OF THIS AND A LOT MORE IS ALREADY PREPARED IN SLOVAK AND ENGLISH LANGUAGE, AND SOON WILL BE INTRODUCED.
In order to tell the whole story, we have to go a few years back. It was the year 1985 when Dr. Ďurný started to use the relaxation techniques in individual child therapy and family therapy. Later on, while in millitary service, he worked with the members of the army (esp. soldiers) on their stress management skills. Consequently, he worked with the nursing staff of the social welfare institutions with the aim to improve their resilience and stress management skills. At 25.2.1990 he established a training and development company, and therefore involved in this matter within developmental activities for his clients, and always sought for new ways to improve these activities.

And after experiments with the cassette recorder, Dr. Ďurný started to cooperate with programmer P. Eng. Peter Balco. Together, they created multimedia training program focused on communication. Shortly after releasing this program they received a hugely positive feedback, larger amount of orders on this product, which subsequently brought heightened requirements for specific products for his clients.

After this successful period, the year 2008 came and brought new challenge. Dr. Ďurný accompanied with renowned psychologist Dr. Šlepecký decided to publish a book, develop relaxation techniques and multimedia training program about stress. Together they created a product called "Stress and Performance". But technology progresses very fast and CDs and DVDs are lesser used today.

New blood brought in fresh ideas, solutions and also a new piece of knowledge. The project mystresship.com was carried out. Now we intensively work on videos, meditation music, relaxation techniques, and content that would provide the user with complex view on the issue of stress. It also offers various techniques for it's management.
IT IS SAID THAT EDUCATION MUST BE IN YOUR BLOOD. THIS STATEMENT IS COMPLETELY TRUE IN OUR CASE. OUR WHOLE FAMILY IS DEVOTED TO EDUCATION. PARENTS AS TEACHERS, TRAINERS AND YOUNGER GENERATIONS AS INNOVATORS.
WHEN PEOPLE WORK TOGETHER, AS A TEAM, THEY ALWAYS ACHIEVE MORE.
Mystresship.com is not only a team. It is a family that shares a common passion and goal: to create high-quality products for people who need help and want to increase their quality of life.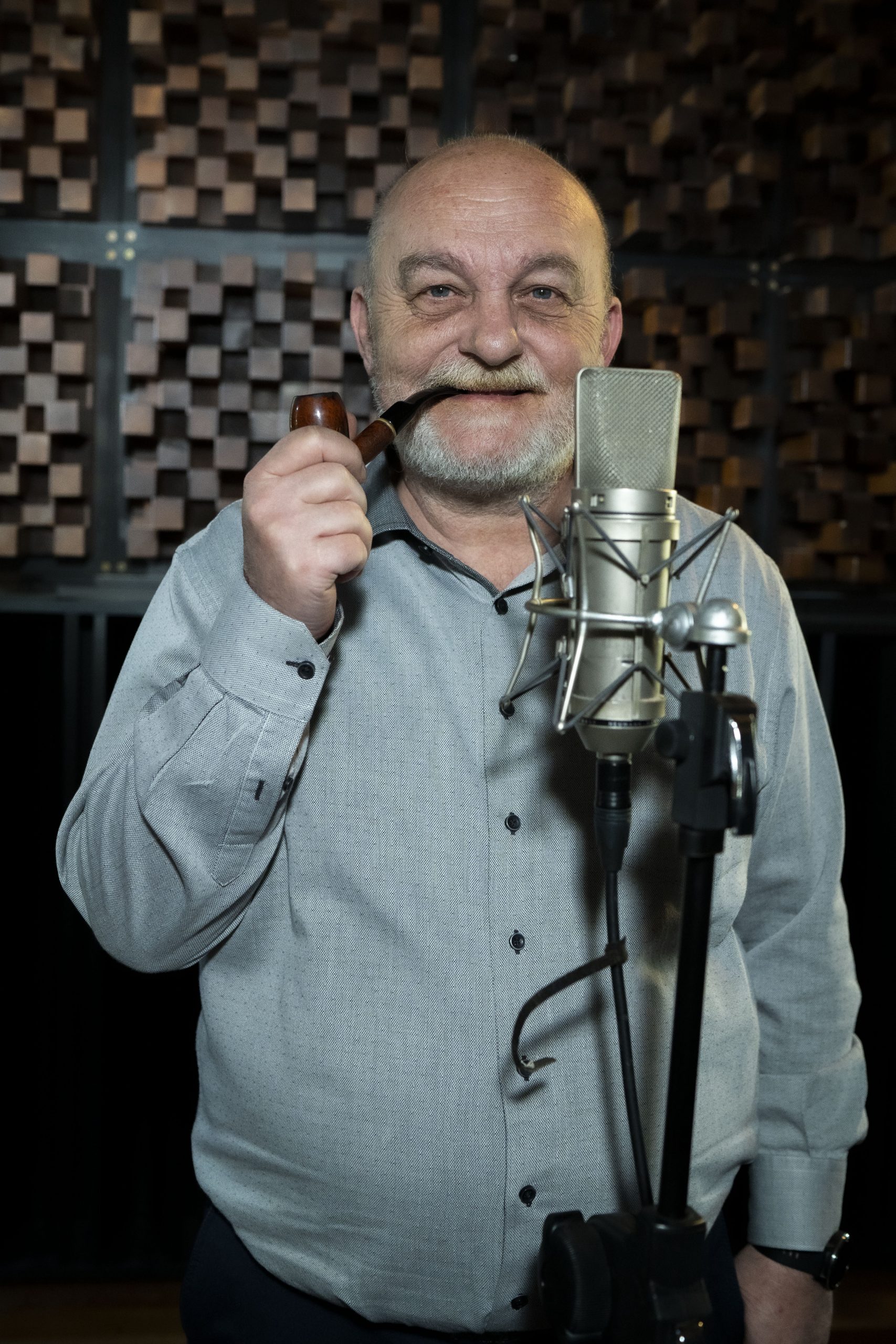 Peter Ďurný
FOUNDER; PRODUCT DEVELOPER; PSYCHOLOGIST
---
My job is to create. I stand behind the most of the ideas present on this web. I also supervise and inspect every product before we offer it to our customers. I make sure that our high standards are always kept.
My hobbies: history, reading and psychology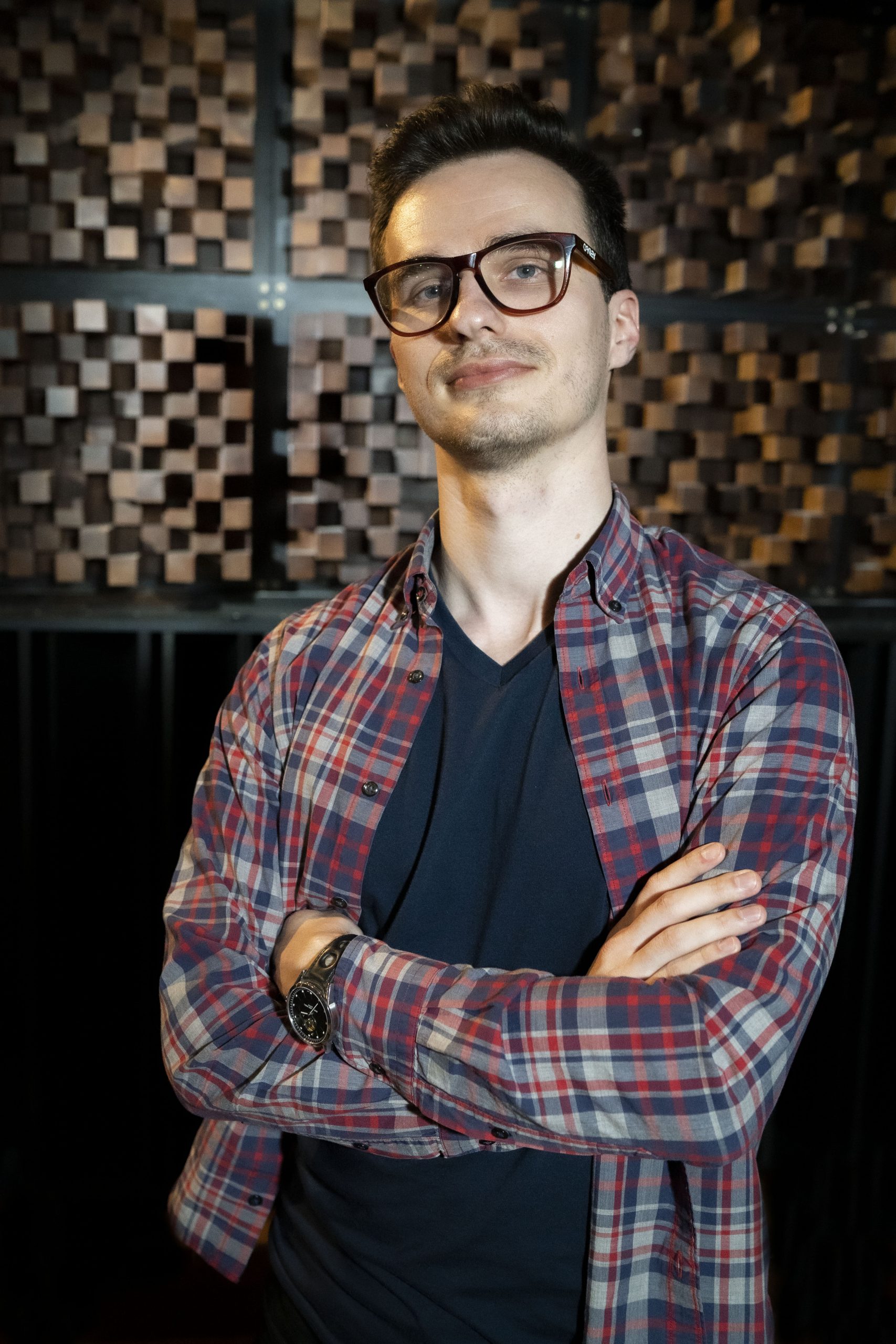 Boris Ďurný
CO-OWNER; CEO
---
I transform the ideas into reality. That's why my job is to assemble a qualified team with the aim to accomplish our common goal.
My hobbies: soccer, sleeping and managing others (said my girlfriend)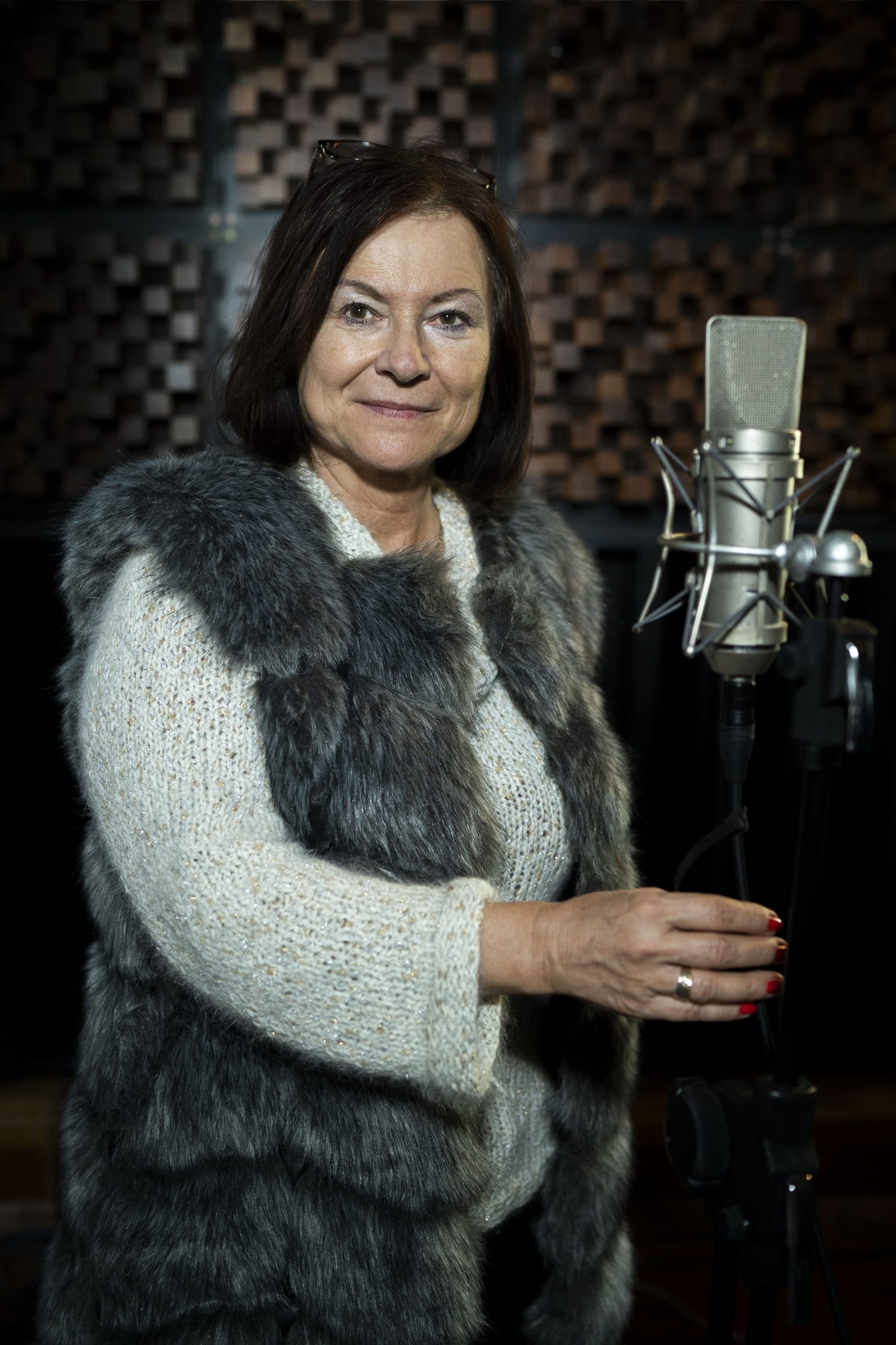 Mariana Dolinská
PSYCHOLOGIST
---
Within this project, my job was to tune my voice and make it sound soothing and relaxing. I recorded a voice-over in Slovak, German and Italian language.
My hobbies: reading, wriiting, working with people
James Baxter
NATIVE SPEAKER
---
I am a native Briton and I am proud of it. You will hear my voice throughout the whole english version.
My hobbies: teaching, working with people and hiking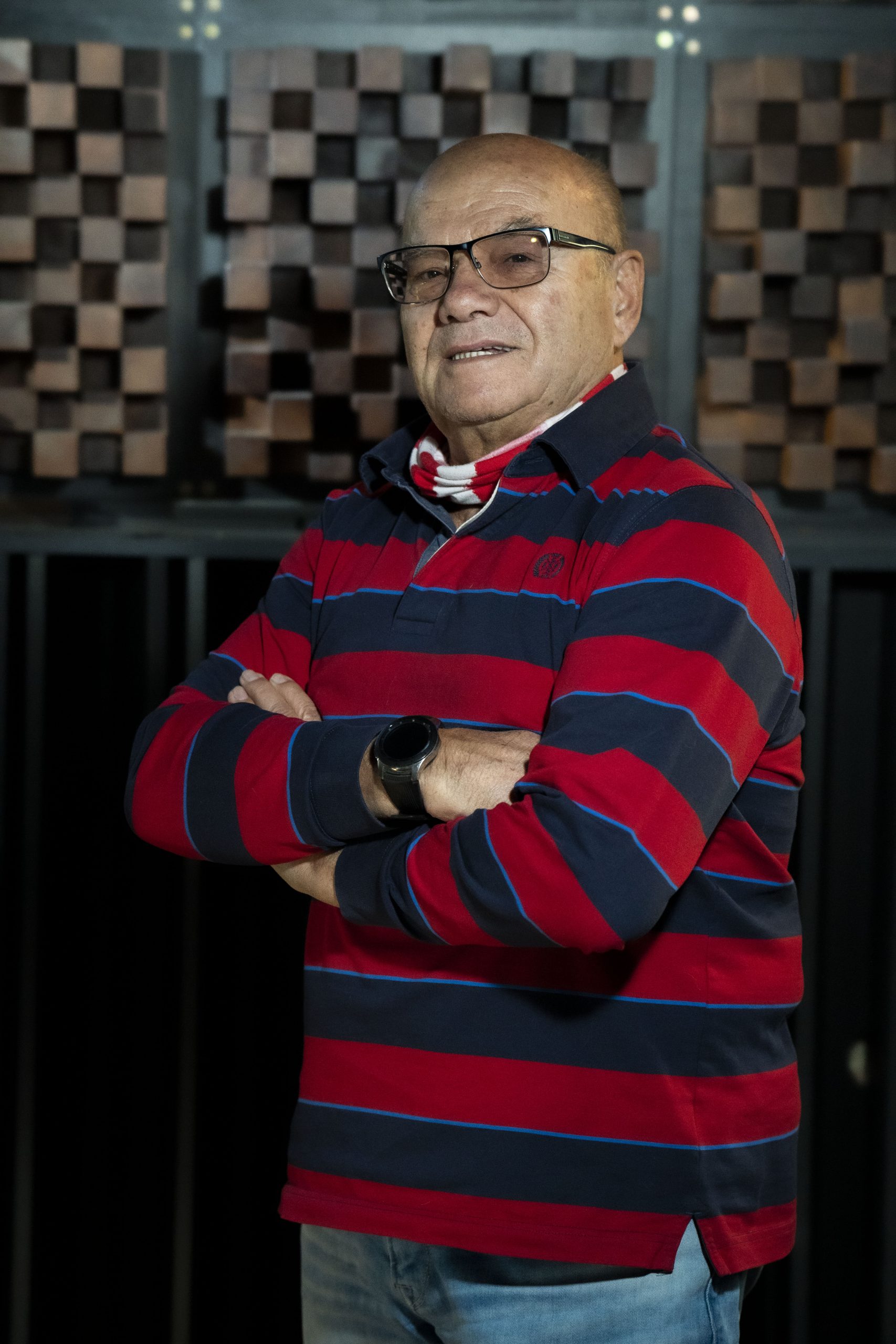 Dušan Říha
SPEAKER
---
I'm a native Viennese and I love German. I therefore hope that my voice will lead you to the most beautiful places of your fantasy.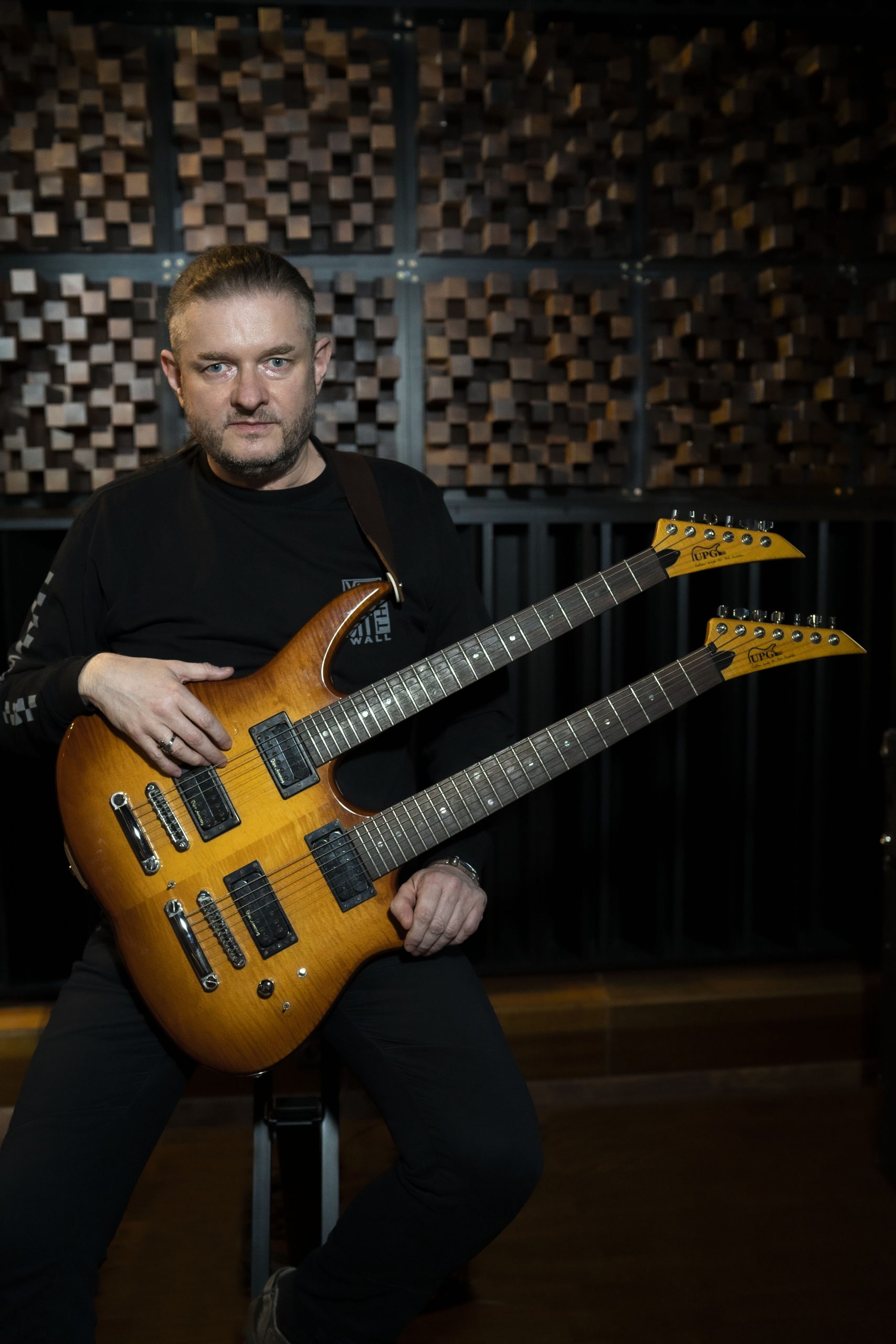 Palo Chodelka
MUSICIAN , COMPOSER
---
I create, therefore I am. I believe that the fine tones I composed will make you feel like in seventh heaven. If you wish to hear more, visit www.palochodelka.com !
My hobbies: composing music, playing guitar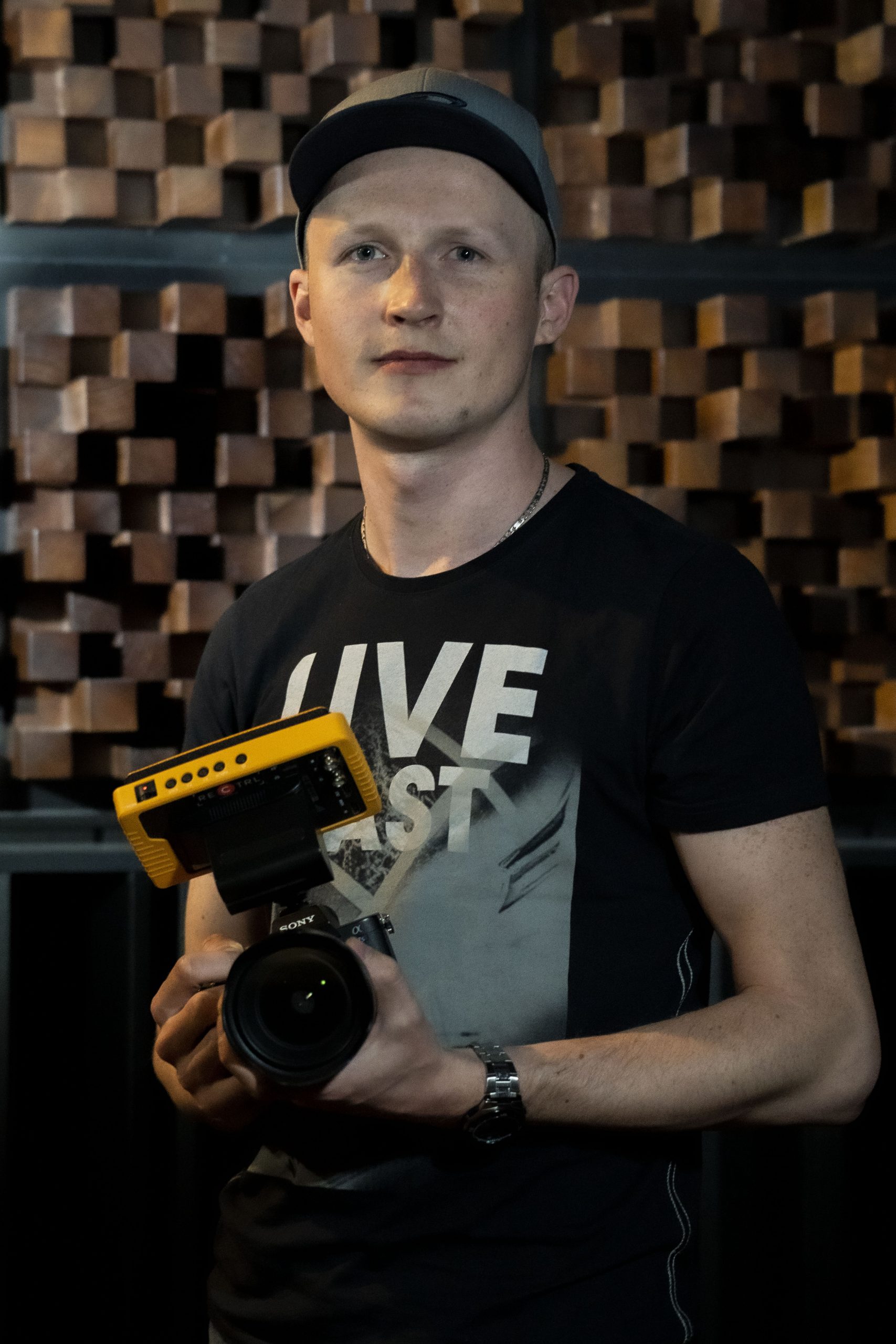 Milan Kulifaj
CAMERAMAN, PHOTOGRAPHER
---
Every one of us tells a different story and I my job is to capture it on camera. I love to create and I transform this passion into art. Through my camera, I make the stories timeless.
My hobbies: filming and riding on a tractor
Sophia Pinziková
CUSTOMER SERVICE
---
I love to learn, I love social media and I love to get to know other people. I have the responsibility over the customer service. I am looking forward to hear your feedback, send news or answer your questions. Contact me and I will respond as fast as I possibly can.
My hobbies: literature, art and yoga
At the end, we would like to mention other contributors to this project. Dr. Miloš Šlepecký, renowned psychologist and co-author of Stress and Performance from which some of his thoughts are also cited on this website. Matej Bačík, skilled programmer, who significantly contributed to creating this website. Miloš, trainee programmer, who also contributed to creating this website. Šimon Trnka, incredible photographer, whose photographs decorate this web. And last but not least, possibly the best studio in central Europe - Miloš Rojko Studio, where we composed our records.